Portugal Workshop Retreat May 2014 - $1930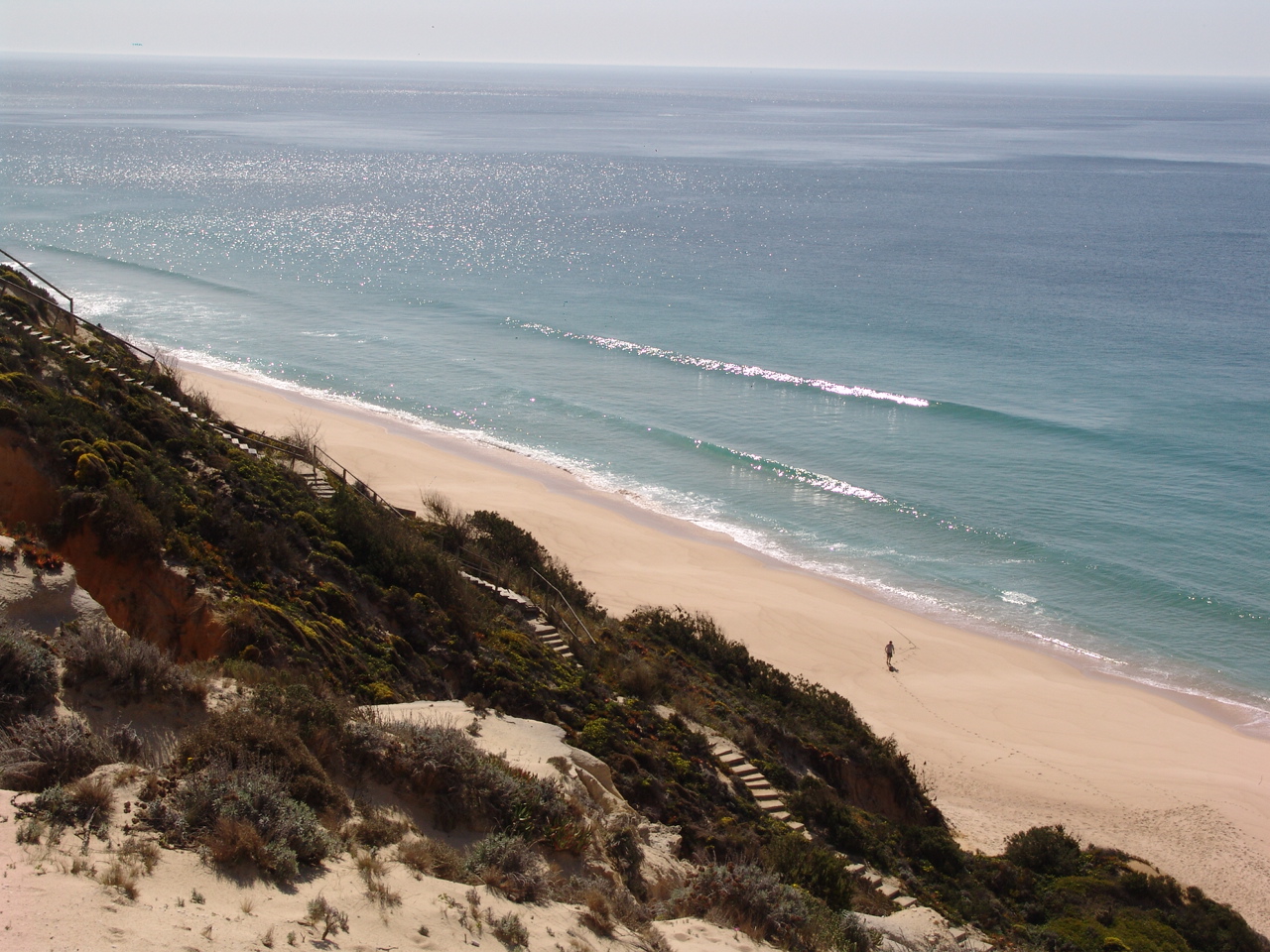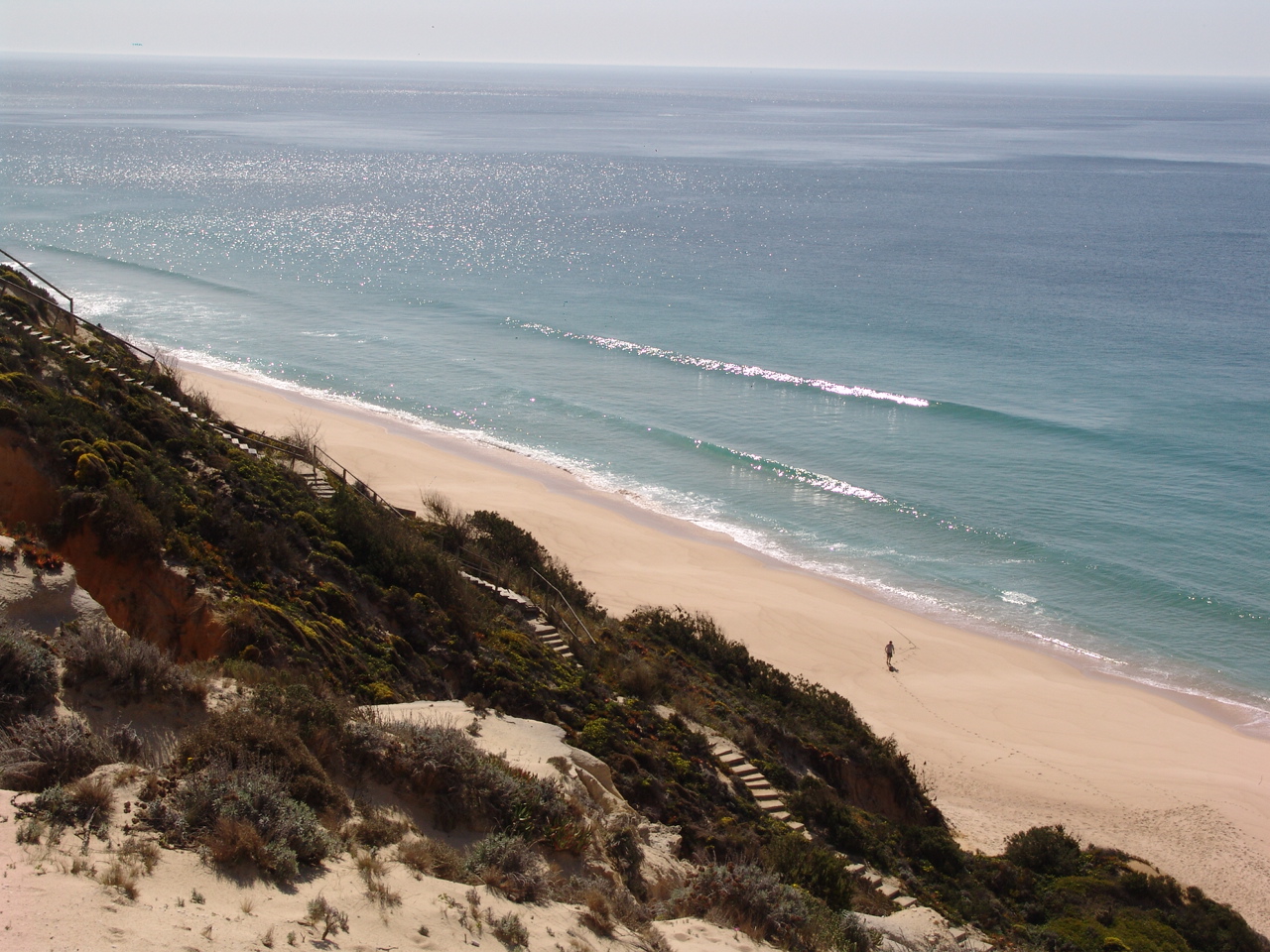 sold out
Portugal Workshop Retreat May 2014 - $1930
Join food photographers & stylists Beth Kirby of Local Milk and Sanda Vuckovic Pagaimo of Little Upside Down Cake this May and experience spring on the Portuguese coast while participating in a hands on food and lifestyle photography & styling workshop retreat.
We will be staying at the Uva Do Monte: Blueberry Farm, a gorgeous, completely renovated farmhouse located a short walk from Praia da Aberta Nova, a pristine, near deserted beach with white sands & breathtaking blue sea where we will enjoy an on location shoot & picnic during one of our workshop days.
With only 8 spots available this will be an intimate 4-day retreat over the course of which you'll learn technical skills that will give you the freedom to realize your own style & vision and to imbue your visual work with both a sense of narrative and personality. We will be covering the capturing of process shots, prop selection, composition, creating a sense of perfect imperfection, working with varying natural light, camera basics like exposure and aperture, editing & post-processing, and the more ephemeral subject of finding your own visual voice.
The goal of the workshop is not to teach you how to tell your story, but rather to teach you how to master the tools of camera, light, and composition to create photos that reflect yourself & the story you want to tell. Our focus will be on both mastering technical skills as well as thinking about & discussing the creative process.
The workshop is a come one, come all affair and everyone from all walks of life are welcome from the beginner to more advanced students, from the curious to the passionate. It will be a weekend of leisurely cooking & baking, photography, building new relationships, exploring the local culture & landscape, and, of course, gathering around the table to enjoy beautiful food and each other's company.
When: May 7-11 2014
Where: Uva Do Monte: Blueberry Farm (about 130 km, an hour and a half, outside of Lisbon, the nearest airport)
How Much: fee is $1930 (single occupancy; does not include airfare and getting yourself to and from the airport) and includes:
• 4 nights stay in your own private room at Uva do Monte, a beautiful & completely refurbished farmhouse in the Portuguese countryside which we will have all to ourselves during the workshop
• 2 full days of hands on workshops: cooking & process shots, food & prop styling, camera basics & mastering your tools as a photographer, working with variable natural light, post-processing, and exploring the creative process behind finding your voice & creating a sense of narrative in your visual work including on on location beach picnic shoot
• 1 day of sightseeing in the surrounding area including a trip to a local fishing village as well as lunch, dinner, and wine on the town
• all meals as well as lunch & dinner out
• wine & tapas upon arrival
• snacks & refreshments during workshop hours
• transportation to all workshop activities & sightseeing (ticket does not include airfare & getting to and from the airport)
• the workshop is open to 8 people
Deposit: $965 to confirm registration and a final payment of $965 will be due February 7, 2014 (Bill will be sent via PayPal)
Cancellation Policy: There will be no refunds for this workshop. Confirm 100% that you can attend before registering.
Partners: